6 Things Customer Advisory Board Members Love to do: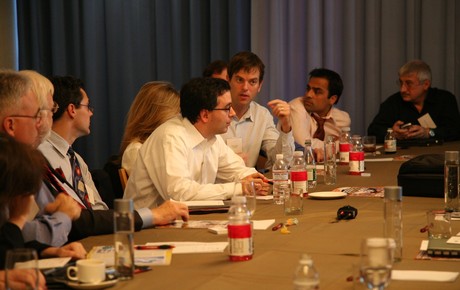 Network with their peers. What makes a Customer Advisory Group great is the value of the relationships that customers build with one another. You know you're on the right track if members call one another for advice in between meetings.
Share their mental models and their plans with their peers. Don't use your CAB meetings as a venue to share your product road map with customers. Instead, ask customers to share their strategies and plans with one another for peer review. If your CAB members know they can count on your semi-annual CAB meetings as a valuable opportunity to lift themselves out of day-to-day operations and to think strategically about their own business by learning about their peers' strategies and challenges, they'll become willing to share their non-competitive plans with their peers for feedback. Your team will learn a lot more about what your customers value and need by listening to your customers' present their strategies to one another.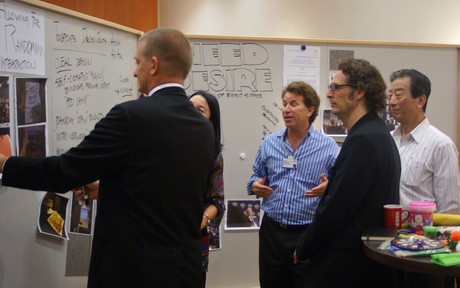 Provide input about their real needs and see quick, iterative results. If you have the right customers engaged in strategic discussions with your team, and you listen deeply while they talk among themselves about what they need to do and what steps they currently have to do to get things done, and where their frustrations occur, you'll quickly discover the unmet needs that are truly valuable to them. If you then take these top customer priorities and use them to fuel your lean start up initiatives, your customer advisers will become consultants and advocates, ensuring that your implementation team is taking into account the real-world context in which they live and breathe. Stop thinking about Customer Advisory Boards as a relationship-building activity, and think about them as incubators for innovation.
Continue reading "8 DOs & DONT's for Customer Advisory Boards" »