Every year, members of Patty's Pioneers' group enjoy sharing their technology predictions for the coming year. This year's submissions are interestingly diverse. Several touched on topics I hadn't heard of, much less thought about, such as: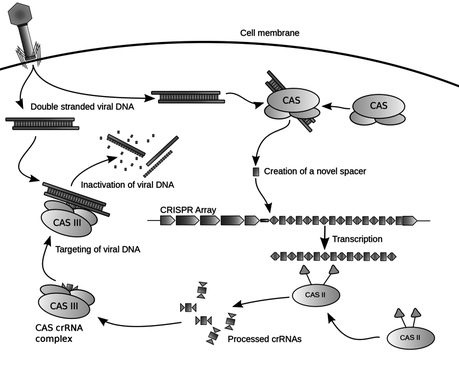 There were several themes that seemed to clump together, although different people came at them from different angles: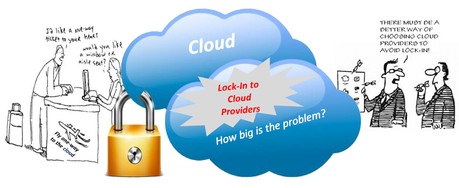 Specific companies that Pioneers mentioned as being impacted (positively or negatively) in 2016, included:
Apple: Pat Kerpan: "
If Apple doesn't do something to react to the Oculus Rift being a Windows-only platform it will be one of the year's major coups for Microsoft.
" Peter Horne: "
Apple will struggle to hold the "luxury is best" line as premium will no longer appear free and people will become price conscious.
"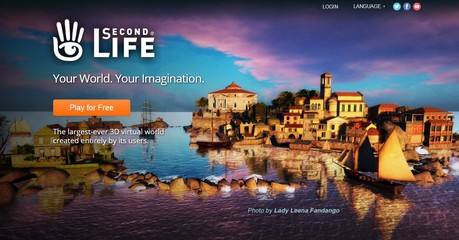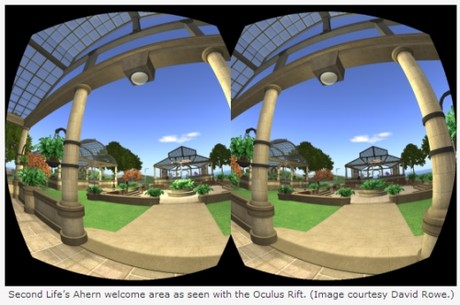 I hope you'll add YOUR predictions for technology trends in 2016. You can post yours here [Look for the Start Discussion button in the right column]. Or, email them to me ([email protected]) and I'll post them for you.