To me, the most exciting initiative that's been triggered by President Obama's focus on Precision Medicine is the Precision Medicine Initiative (PMI) Cohort program. Its goal is to recruit a cohort of 1 million people in the U.S., all of whom agree to share their health data, including their medical histories, their health records, and their genetic data, with researchers and clinicians. The mission of the Precision Medicine Initiative is: To enable a new era of medicine through research, technology, and policies that empower patients, researchers, and providers to work together toward development of individualized treatments.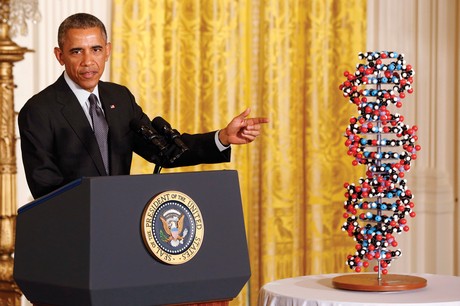 Why would you participate?
To benefit from the opportunity to have medical researchers proactively detect, identify, target and safely and effectively treat any health problems that can be detected by analyzing patterns at the molecular level across populations of people.

In order to accelerate medical research and treatment by contributing your own health data to the commons.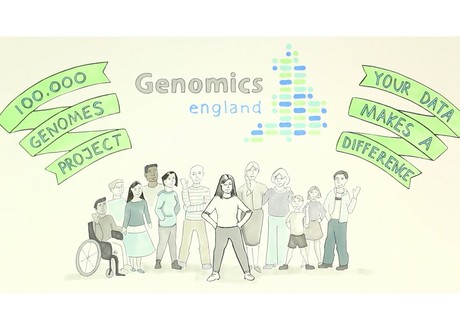 To put this US initiative in perspective, in Iceland, over the past 15 years, 1/10th of the population's genomes have been sequenced and analyzed, providing health breakthroughs that have benefited both the entire population of Iceland, but also people all around the world. The Estonian Genome Project is a population-based biological database and biobank which was established in 2000 to improve public health in Estonia. It contains health records and biological specimens from 52,000 adults. It's goal is to collect genealogical, genome and health data from 5% of the population. The UK's National Health Service has been implementing the UK's 100,000 Genome Project since 2012.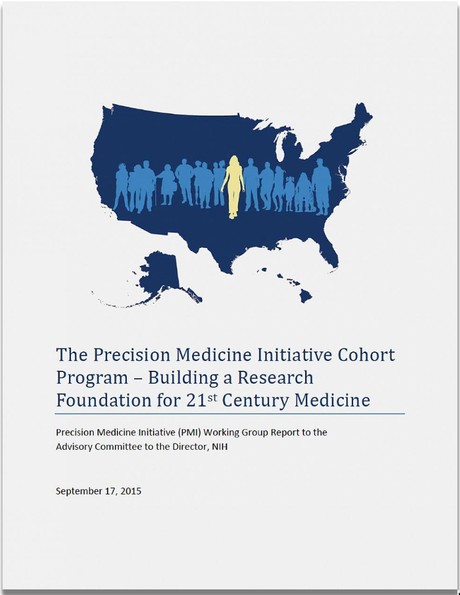 The US Precision Medicine Initiative Cohort Program does not plan to start with whole genome sequencing of 1 million people, but it hopes to wind up there. In the meantime, the goals are a bit more pragmatic: the PMI Cohort Program will be collecting electronic health records, baseline health exams, self-reported measures, and specific panels of genes that act as pharmacogenetic markers. (These markers are used in a clinical setting to determine the efficacy and safety of specific drug treatments for particular groups of patients.) The PMI Cohort will begin with a "direct volunteer pilot."
Continue reading "Don't Miss Your Chance to Shape the Future of Medicine" »