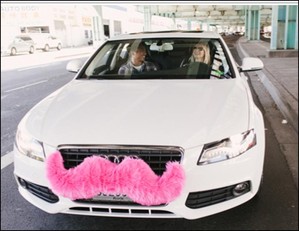 We're intrigued by a relatively new business model. Referred to as Peer-2-Peer, Peers Inc., or Platforms for Participation, these are match-making businesses in which consumers are both the providers of the service being sold and the customers for the service being sold. To build such a business you need to:
spot the need for the service

identify the trend (usually informal) that individuals are already providing the service

facilitate the matchmaking between people who can provide the service and those who need the service

provide the infrastructure for providers and consumers to strut their stuff and find one another

offer risk mitigation

provide a legal framework

supply dispute resolution services

receive a commission
There are now enough examples of these types of businesses that they are becoming quite common.